Best Resources to Learn About CBD and Seniors
Seniors and CBD
These two words are heard often in the same sentences these days, as many seniors are looking at CBD to see if they can find relief to their medical conditions outside of traditional treatments. Many seniors are seeking more natural products to use instead of opioids and other pain medicines for aches and pains. Many of the phone calls and emails we receive are from seniors and caregivers, asking "Is CBD good for my Knees? My Back? My Shoulders?" or "Just what can CBD do for me?" and the answers are yes and many things - but we encourage you to learn all you can about CBD products.
On this page you will find links to what we think are the best research and senior-related articles to help you better understand the benefits and choose the right products that fit your wellness program. We have provided this educational resource because we think it is important that you learn all you can to make an educated decision. While these links take you away from our site, should you decide to purchase, please come back to First Coast Medical Supply and purchase from us, you will love our service!
For the last century, researchers have assessed CBD treatment for numerous conditions. More than 50, in fact. What these studies show is profound. If you are looking for research on CBD benefits for certain conditions, you will find it here. From Mental Health to Alzheimers, MS, Arthritis and Anxiety, the link here takes you to a site that has gathered a collection of more than 250 resources, organized by condition. Check out the collection link here.
Studies Reveal CBD Benefits More Than 50 Conditions 
Seniors and CBD – Articles from around the web

   Read the Arthritis Foundation's – CBD Guidance for Adults    

   Arthritis Foundation Releases First CBD Guidance for Adults With Arthritis
Contact: Claire Villines, September 24, 2019

  Patients Tell Us About CBD Use
Thursday, August 8, 2019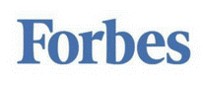 51% Of Seniors That Have Tried CBD Report An Improved Quality Of Life
      Emily Price, Feb 24, 2019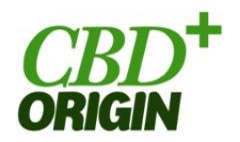 7 Life Changing Health Benefits of CBD for Seniors
Aaron Cadena, December 7, 2018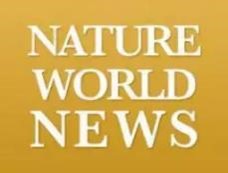 5 Health Benefits Of CBD Oil For Seniors
By Staff Reporter - May 28, 2019 03:01 PM EDT

  Boomers Fuel Boom in Popularity of CBD
 by Garrett Schaffel, June 7, 2018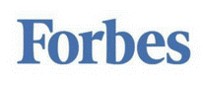 CBD Safety for Seniors
Abbie Rosner, Contributor, August 26, 2019

  CBD Oil: All the Rage, But Is It Safe & Effective?
Dennis Thompson, HealthDay Reporter, MONDAY, May 7, 2018 (HealthDay News)

 Using CBD to Treat the Symptoms of Alzheimer's & Other Dementias
February 26, 2019

  CBD for the Elderly (Surprising Results [My Personal Experience])
Debbie / November 14, 2018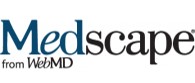 Medical Cannabis Safe, Effective for Neurologic Symptoms in the Elderly
 Caroline Cassels - May 06, 2019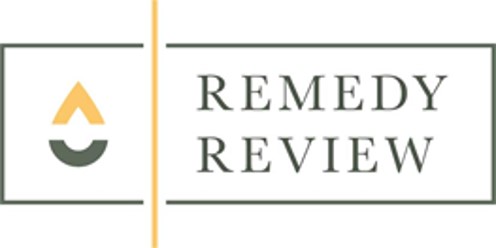 Why Are Seniors Turning to CBD?

  CBD Oil for Older Adults, What is Known and Unknown
J.Adderton, BSN, MSN, Aug 22, 2019

  Cannabidiol (CBD) — what we know and what we don't
 August 24, 2018 , Updasted August 27, 2019, Peter Grinspoon, MD; Peter Grinspoon, MD